About Us
Founded in 2006, Alexandria Modern Trade Company "AMTC" is a leading Export Management and Localization firm based in Egypt. Striving hard, AMTC has grown at a remarkable rate to be where it is now. Today, it is one of rare Egyptian companies able to provide integrated system solutions and components for local and International Marketing Management.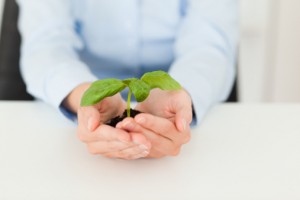 Backed with professional and highly diversified team, AMTC operates as the exclusive export department for a select group of factories in Egypt, Middle East and Africa. AMTC is that four angles entity connected to a center of a deep knowledge, experience and creativity building a new shape of productivity… The shape of profit!
AMTC is focusing its strategy on being a main part of the world economy chain which reflects by its turn the national economies status which AMTC works hardly to push forward through its four arms organization intervening in local societies economies by raising its gross domestic product which reflects the market value of all final goods and services produced by the society.
Read more about Our Services and Export Management concept.