Why AMTC?
1
AGILITY
We strongly believe that delivering frequently and early is a key factor in delivering a successful project that aligns with changing customer requirements.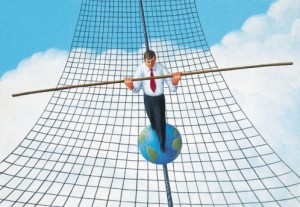 2
CHANGE CONTROL
We maintain accurate time frame for different project activities, analysis, design, development, testing, and deployment which guarantee the minimum break downs or failures.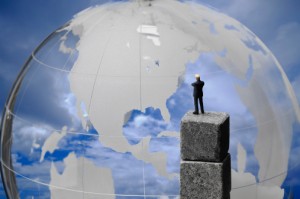 3
LEADERSHIP
For us, leadership not only means technology and market leadership but also a leadership culture and optimum mastery of methods and processes.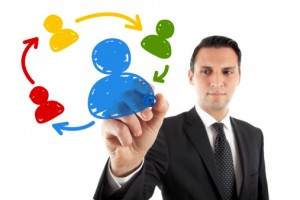 4
INNOVATION
This word puts in a nutshell, what motivates us day after day using new products to make the objectives and challenges of our customers more simple and effective.