Available Careers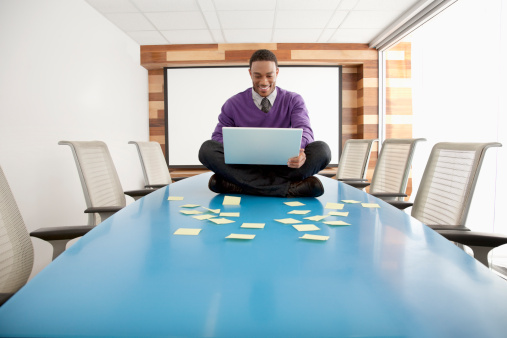 Our Recruiting solution includes opportunities in different functions within different countries. After we receive your application, we'll analyze your CV and background to measure your match against the role profile. You'll then be contacted by one of our recruitment team. If you didn't find the right role for you down there, or you are looking to explore opportunities in other field, you can submit your CV with the cover letter directly in the "Join Us" page.
E-Marketing Specialist
Major Duties and Responsibilities:
Responsible for corporate web site in terms of continuous updates, appearance, or any other improvements required
Manage company accounts in different business and international trade websites
Contact potential customers for direct sales activities and achieve the require quota.
Gather marketing and products related data from the internet
Conduct E-Marketing campaigns by mail shots, social networks, and professional online communities.
Qualifications:
Bachelor degree.
2-5 Total years of experience.
1-3 job related years of experience.
Excellent English and computer skills.
Excellent English and Arabic business writing.
Aware with the latest SEO techniques and acquiring traffic.
Organized and pay attention to details.
Web development or programming knowledge is a plus
Third language is a plus
Export Specialist
Major Duties and Responsibilities:
Plan and manage overseas sales through distributors and other relevant sales outlets.
Negotiate contracts for sales/purchases and manage renew, review contracts as required to enable effective trading, operations and customer/supplier relations.
Manage the necessary documentation and online forms for the efficient, cost-effective and lawful execution of all import/export activities.
Manage financial and currency processes and transactions in accordance with policy and law, and to optimise cost-effectiveness of activities.
Anticipate, research and report on future changes in import/export laws and in relevant local territory practices, and ensure such knowledge is factored into the planning of the department's own strategy, resources and procedures.
Manage/liaise with stock control, warehousing and distribution activities influenced by or reliant upon import/export activities.
Investigate, plan and implement strategically effective and relevant transport methods, which meet optimally the needs of the organization and its suppliers and customers.
Qualifications
Previous Experience in practical exporting with at least 2 years developing export plans.
Aware of the International Potential Market.
Experience in conducting international market research;
Experience in developing strategic plans for a company/companies involved in exporting;
Knowledge of the various relevant regional trade agreements;
Experience working with trade promotion organizations;
Excellent English and computer skills with full mastery of using online tools.
Post graduate studies in International Business is a plus
Third language is a plus.