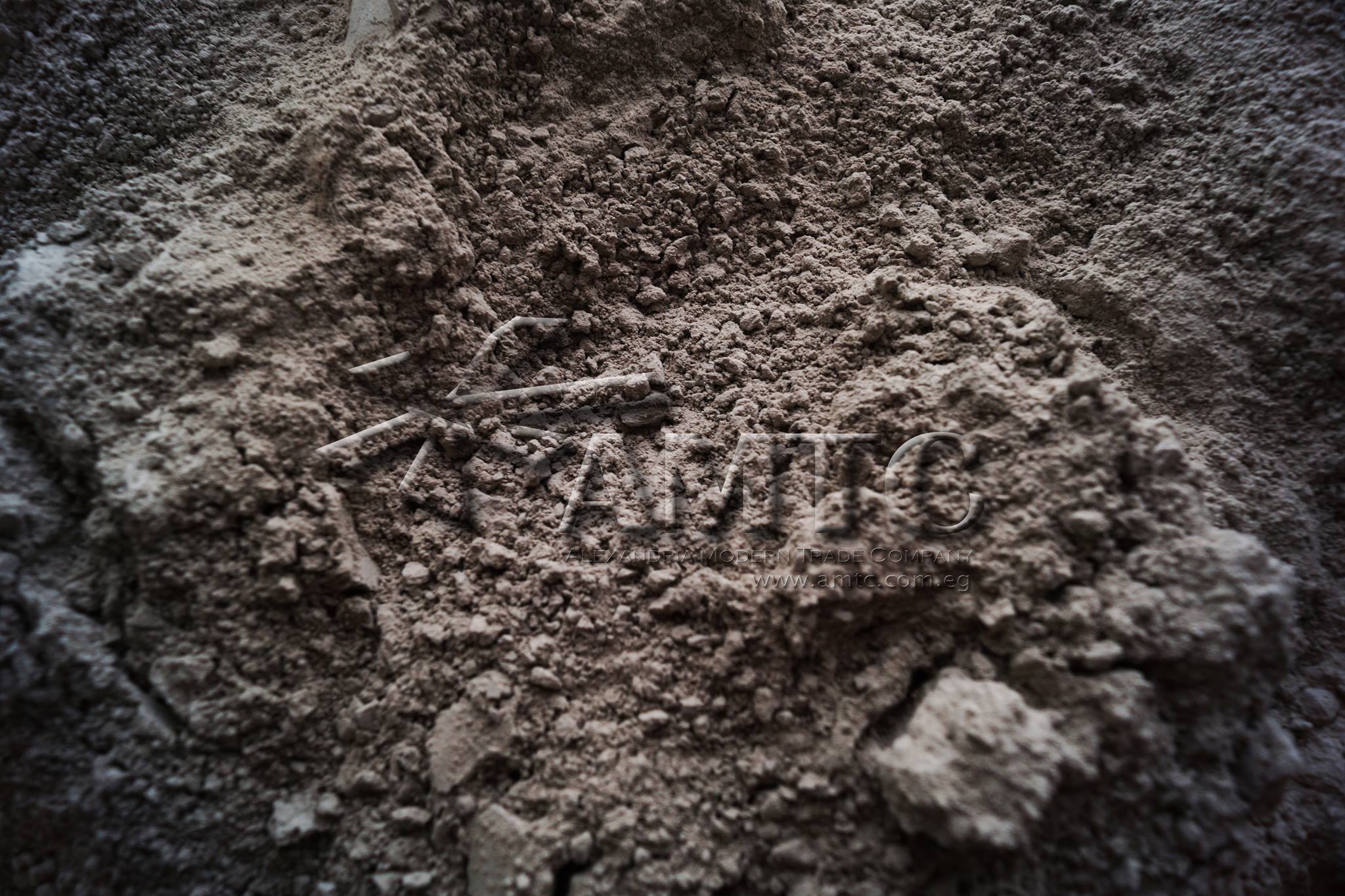 Among our wide portfolio of unshaped refractories, AMTC is engaged in offering an extensive range of Dense Castables that are widely used in various industries. AMTC is able to supply a full line of Traditional Castable Refractories utilizing various bonding systems.
AMTC Dense Refractory Castables can either be cast or pumped in place ideal for constructing ovens and for hot Face Lining in kilns and furnaces for needs within the iron and steel, glass, petrochemicals, non-ferrous, furnaces, kilns, and fertilizers industries.

AMTC supplies different traditional Alumina-Silicate Castables with a wide range of Al2O3 content ranging from 40 up to 95%, and bulk density of 2.00 and 2.7 gm/cm3 respectively. They are produced by blending well distributed Calcined Kaolin, Bauxite and/or Alumina mixture with Calcium Aluminate Cement (CAC) as a hydraulic bond.

Our Dense Castables are ideal for cold repairing of Face Linings of industrial furnaces with working temperatures ranging between 1400 oC and up to 1750oC depending on their Al2O3 content.

Fireclay (40-45% Al2O3) and Aluminous Fireclay (50-65% Al2O3) are recommended for application at 1400-1580oC service temperatures. On the other hand, a service temperature of 1600-1750oC is suitable for application of High Alumina Castables with Al2O3 content of 70-95%.

Designed as per international standards, our range can also be customized as per the specific requirements of our clients. We bring to our clients a qualitative range of Dense Alumina Castables that are Conventional Castables catering to the application needs of various industries such as steel, cement, petrochemical and non-ferrous industries. Known for its strength and low maintenance, our range is available in customized specifications to the clients.

Our Dense Castable Refractory Features can be summarized as follows:
Perfect for backup and hot Face Linings

Made from optimum quality materials

Low thermal conductivity

Conservation of heat energy     

A wide range of Dense Castables in high & medium purity varieties.

High purity Tabular Alumina Castables for stringent operating conditions in Fertilizer, Refineries, Petrochemicals etc.

Good impact strength.

Minimum shrinkage.

High Resistance to abrasion.

Excellent volume stability.
These are ready to install, high / medium purity Castable Refractories which develop superior strengths on exposure to heat and under operating conditions.

Please check our range of other Monolithic Refractories like Low Cement Castables and Insulation Castables, If you are at all unsure about what is the right product for you please Contact Us.