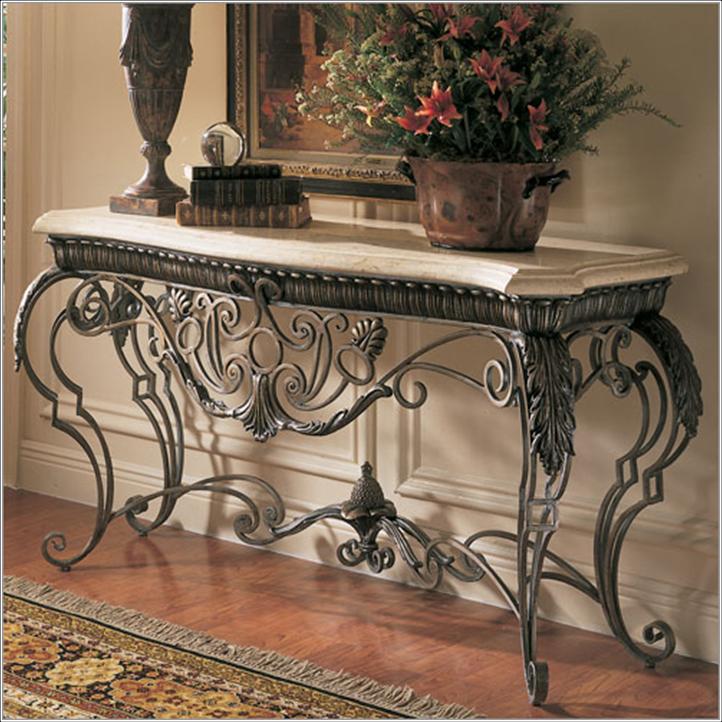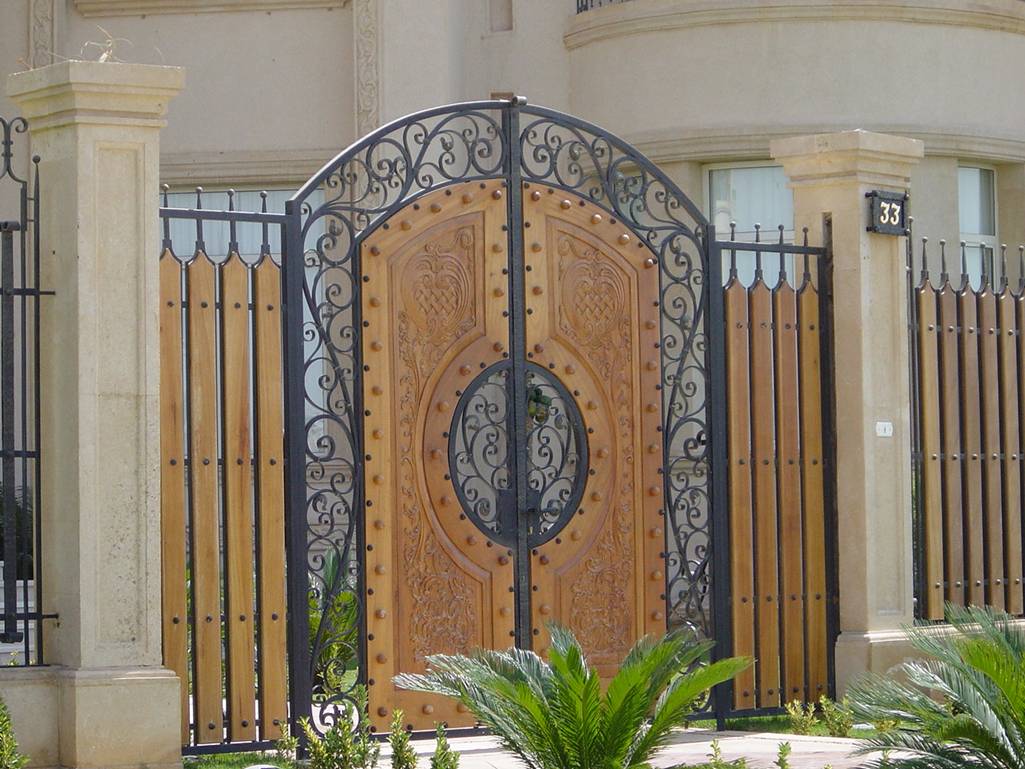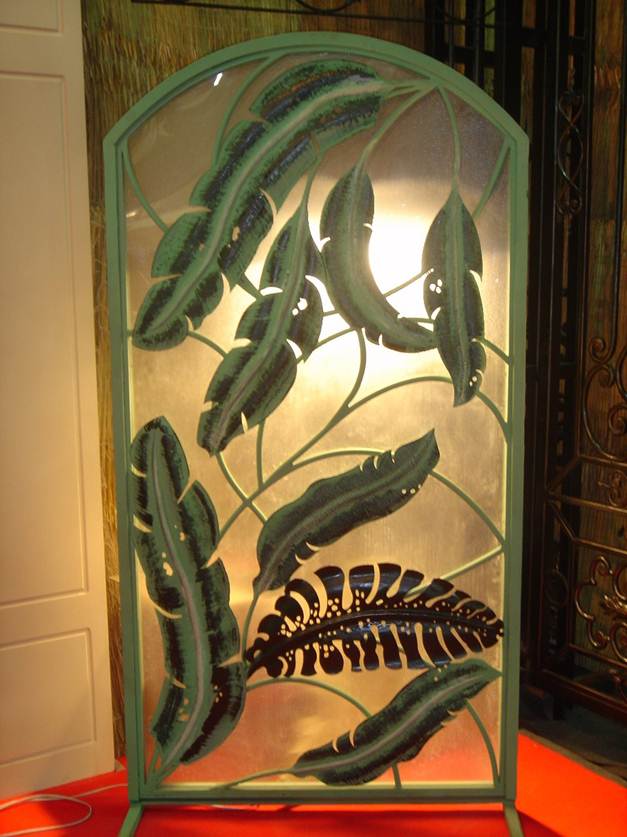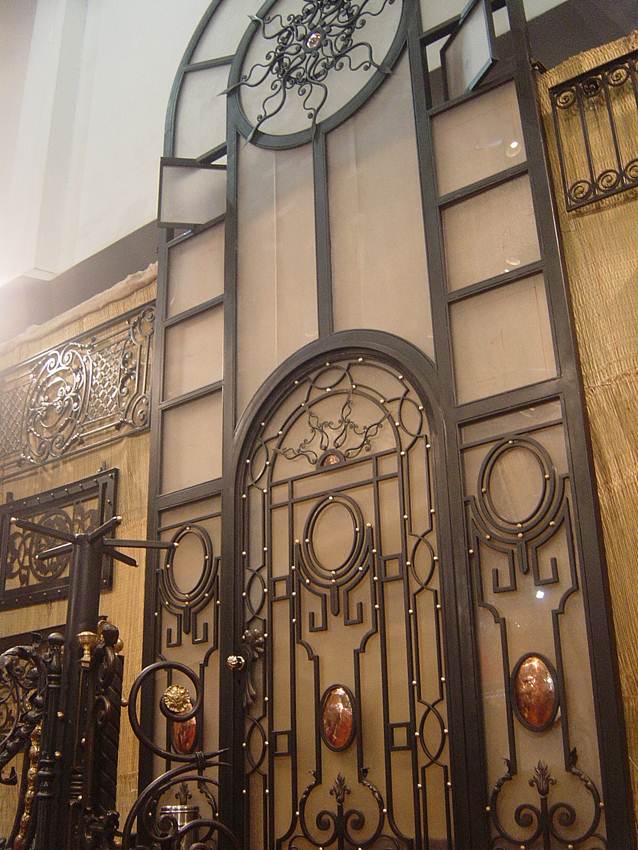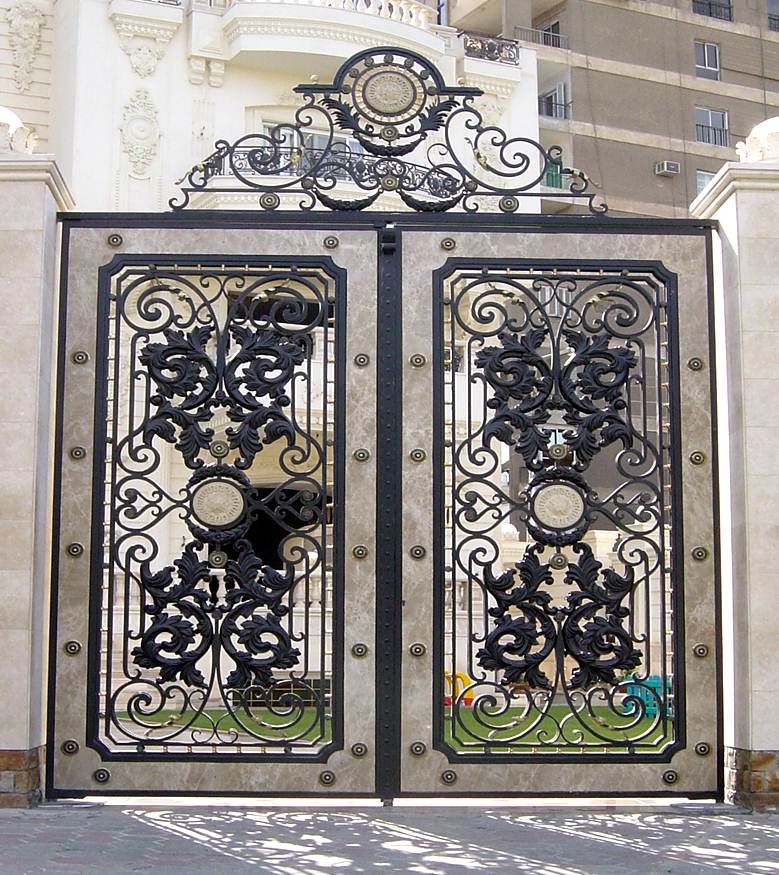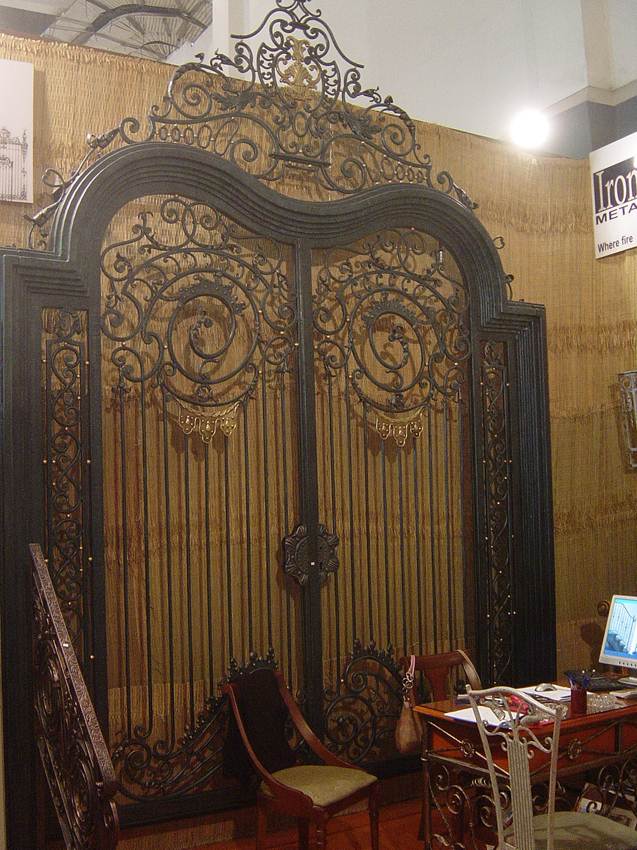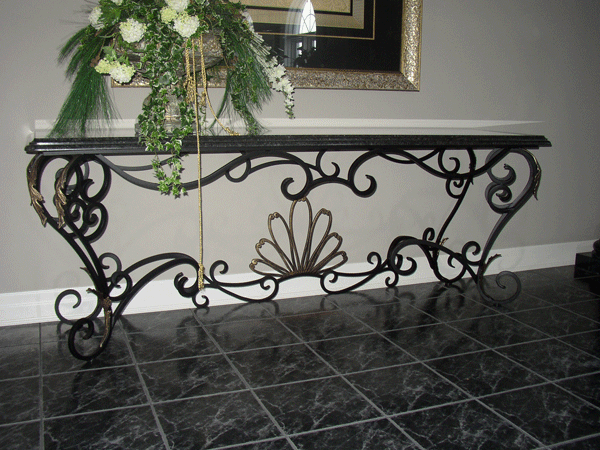 Specialist in Metal Fabrication Projects and Wrought Iron (fer forge) for more than two decades, AMTC introduces Iron Art's 300 different designs for different wrought iron products like wrought iron gates, wrought iron fences, wrought iron stairs rails, wrought iron windows and balconies, wrought iron furniture, candle holders, and house decorations.
Iron Art operates in different fields including but not limited to Palaces, villas, residential & educational compounds, hotels & resorts.
With workforce more than 160 employees & workers, and backed with AMTC's exceptional supply chain and project management experience; Iron Art is capable to handle all projects even huge ones and stay committed to the deadlines.
We pay exceptional attention to detail and we are confident that we can provide all your ornamental iron works as we are ready for any tailor made designs as per client request.
Our production range consists of:
1- Wrought iron gates an doors. (Outdoor and Indoor)
2- Wrought iron fences.
3- Wrought iron balconies.
4- Wrought iron hand rails (staircase)
5- Wrought iron furniture
6- Wrought iron house decorations (Antiques, Console, ……etc)
7- Wrought iron candle holders.
For more information please

Contact Us