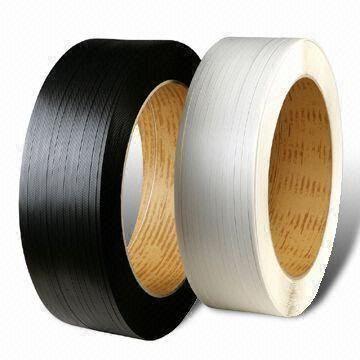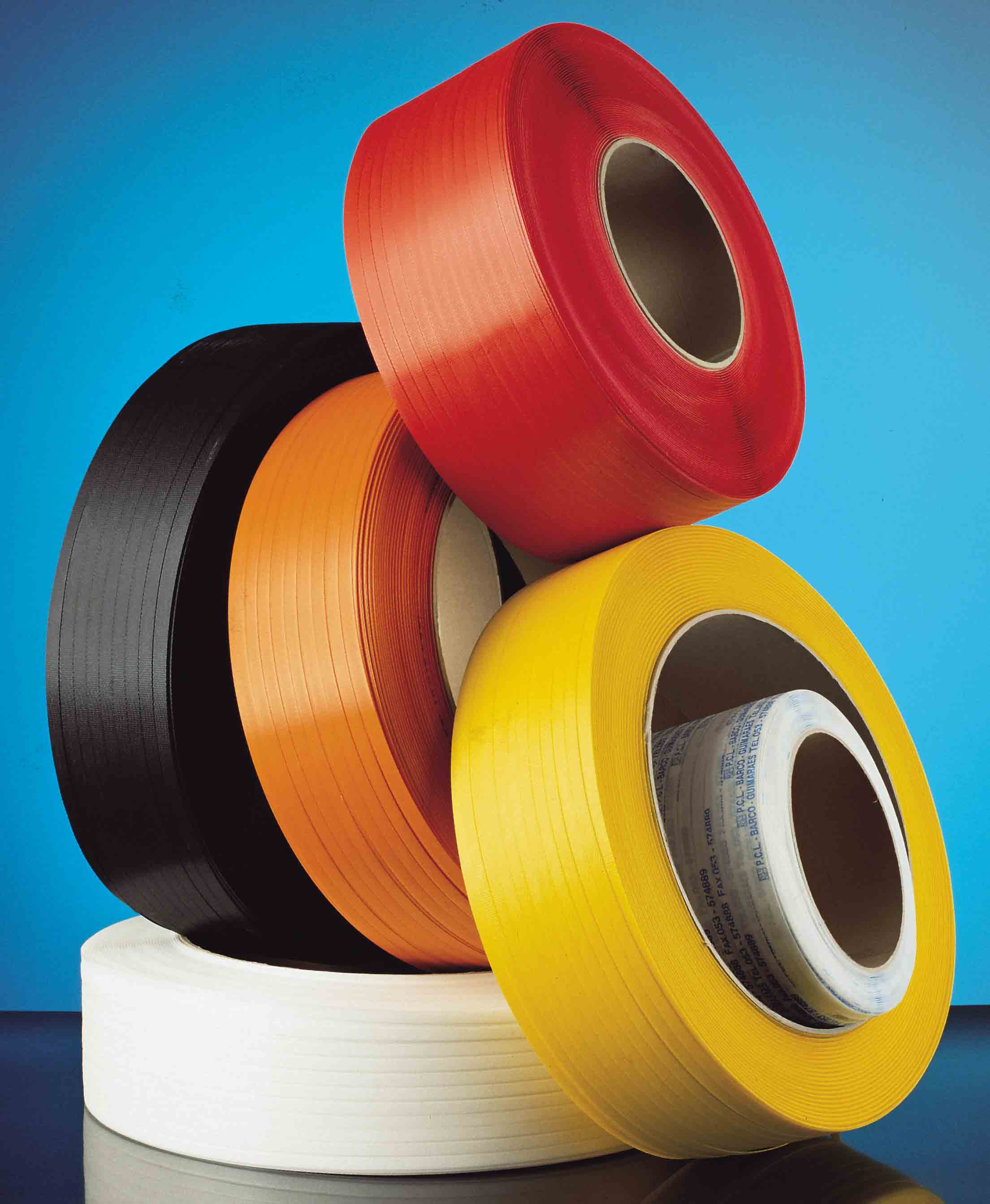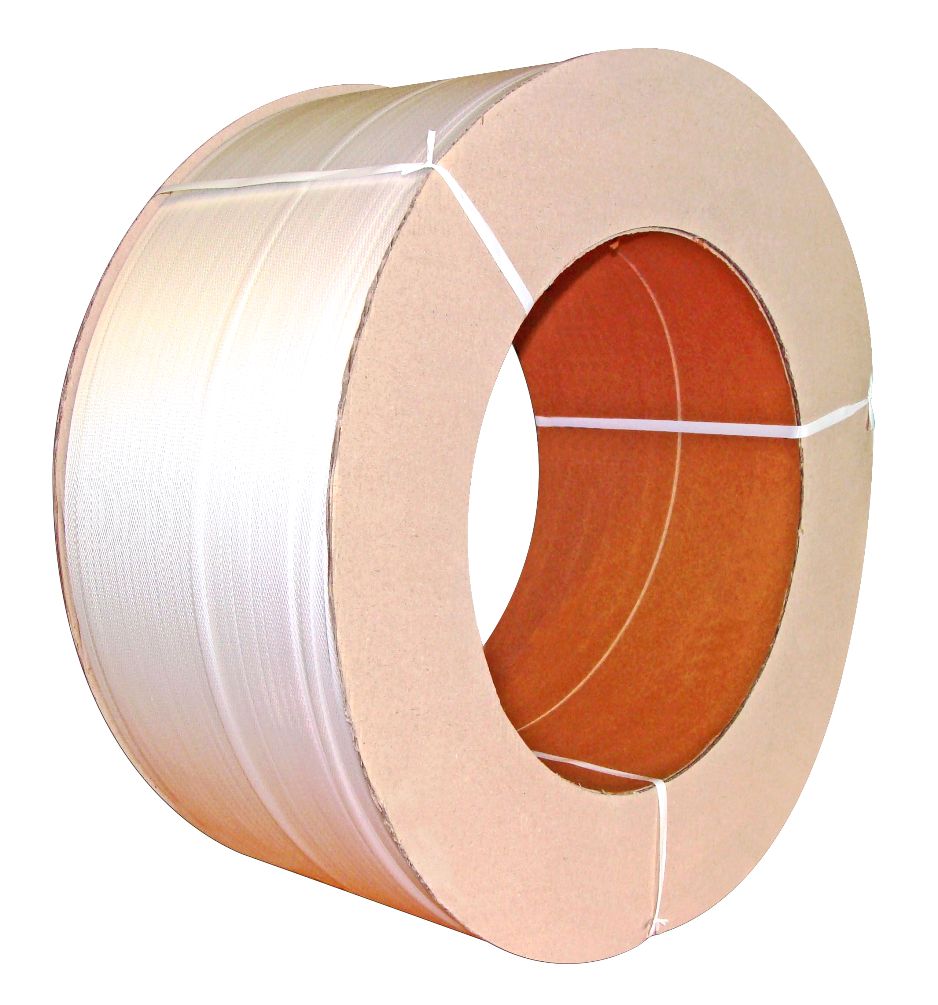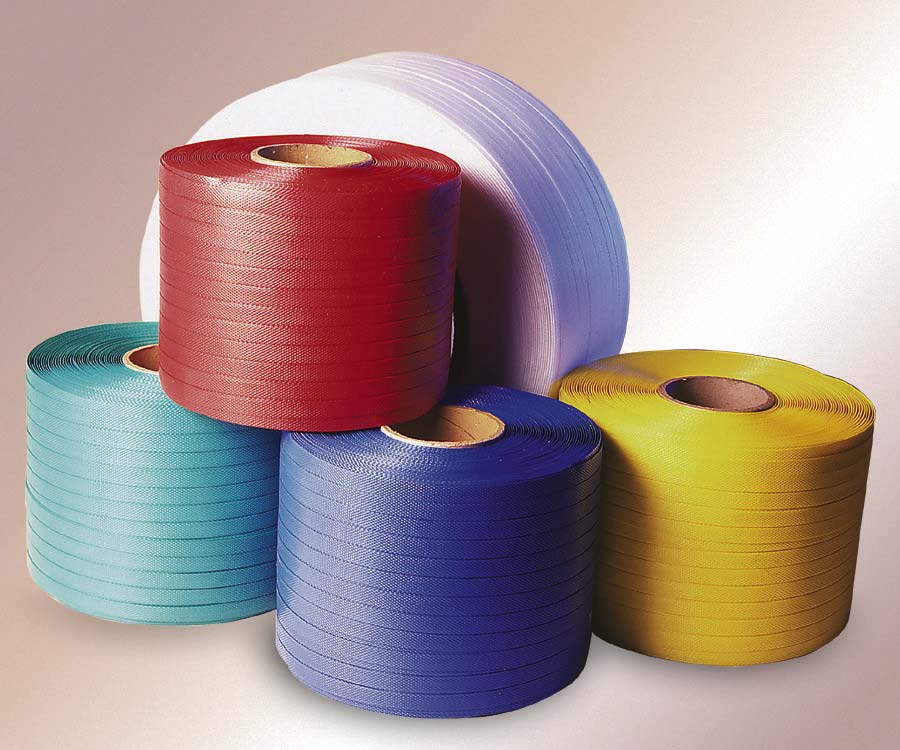 We are representing one of the leading manufacturer companies in Egypt for producing high quality polypropylene straps for manual, semi-automatic and fully automatic strapping machines.
Using most recent technology in the production plant "Clipsico Pack" covers the widest range of different customers' needs.
Our Pack range consists of PP straps differing between the following criteria:
1-      Usage:    Manual, Semi-Automatic, and Automatic (Machine Grade) strapping machines.
2-      Raw Material: Recycled, Virgin, and mixed materials polypropylene.
3-      Colour:   Grey, Black, Silver, Green, Yellow, and White.
We have built up an excellent reputation in the MENA region market through being devoted to providing high quality PP Straps and keeping committed with on-time delivery at competitive pricing. This reputation was the corner stone of our success in exploring the global markets starting from the Middle East and North Africa passing by Europe and reaching the Americas.
For more information please
Contact Us