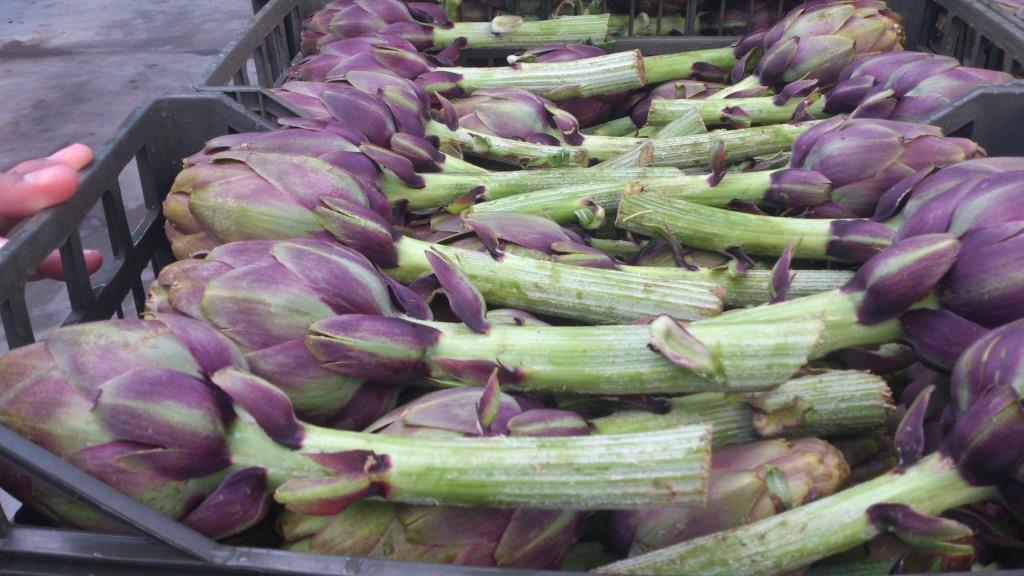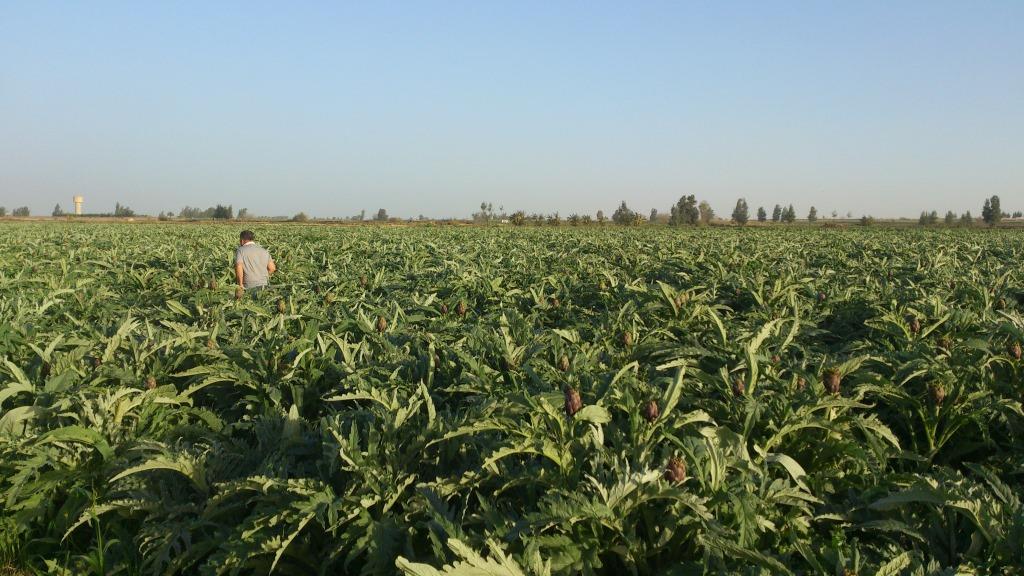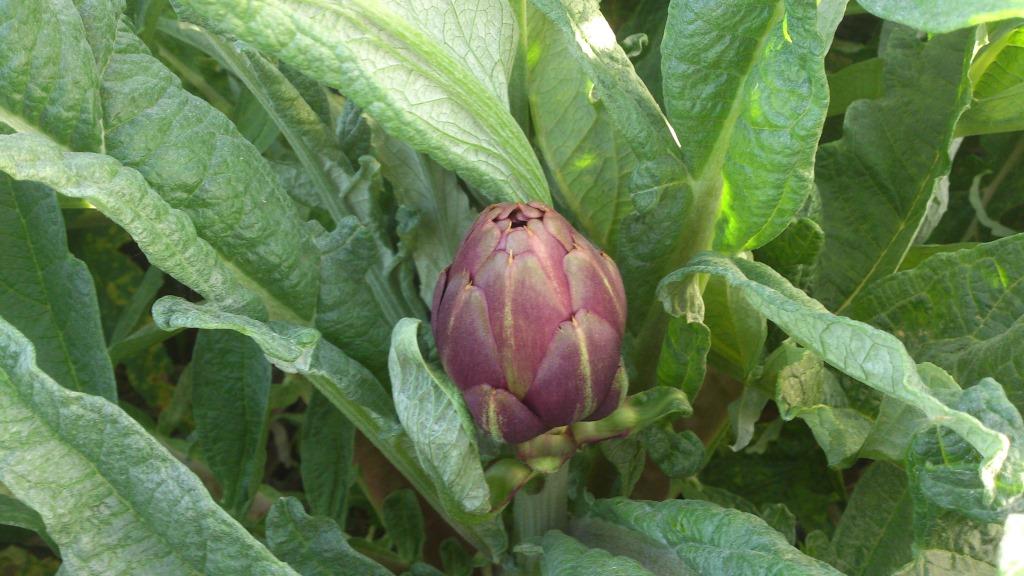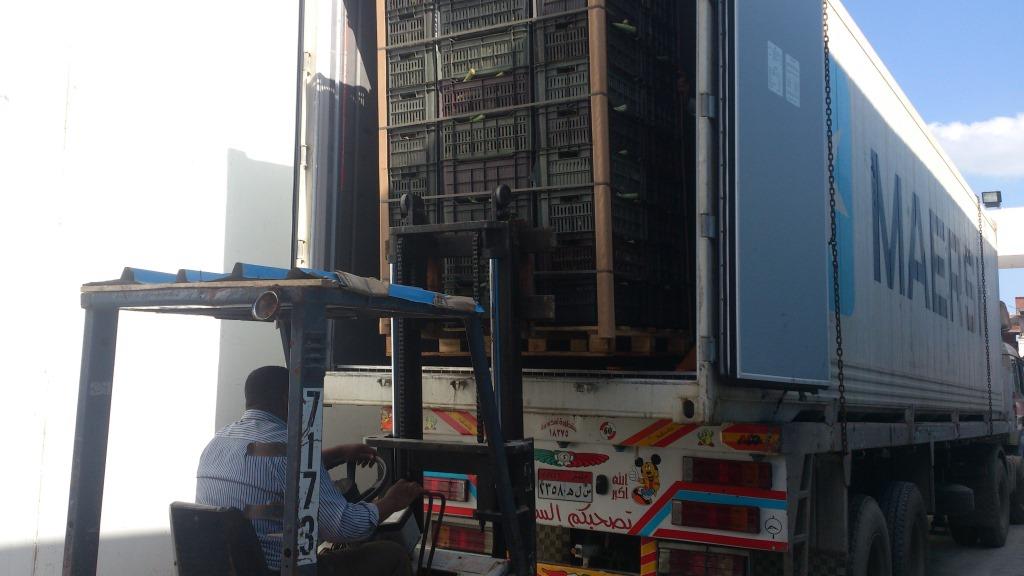 Through our long term established relations with well know and dependable growers, packers, and shippers of fresh fruits and vegetables throughout Egypt, We provide consistent supply of seasonal fresh, frozen, processed and marinated fruits and vegetables with the most competitive prices available year round.
Alexandria Modern Trade Company "AMTC " is at the lead of suppliers and exporters of fresh produce to International vegetables & fruits  Wholesalers, Processors, Supermarkets, Hotels, and Catering in more than 40 countries worldwide including Australia, Europe, Gulf countries, South East Asia and the Americas.  .
We do offer Local Species Artichokes (Baladi) and French Violet Artichokes which is originated from Southern France region of Var nearby Cavaillon (Violet Colour over green leaves) and well known of its superb taste and tenderness.
We export Fresh Artichokes only from contracted farmers to ensure purity of the variety, highest quality, and freshness and to guarantee food safety, quality standards, and high ethical, social and environmental responsibility.
Within 1 hour from picking, the Fresh Artichokes are transported, sorted, sized, packed and stored in the pre-cooling facilities ready to be shipped.
We always make sure that Fresh Artichokes picking is done in the same day of shipping so that packing, containers loading, inland transportation and terminal handling are to be done within less than 6 hours from the sailing time of the vessel.
For more information and quotation please Contact Us
Click here to check our Frozen Artichokes and Marinated Artichokes in brine range