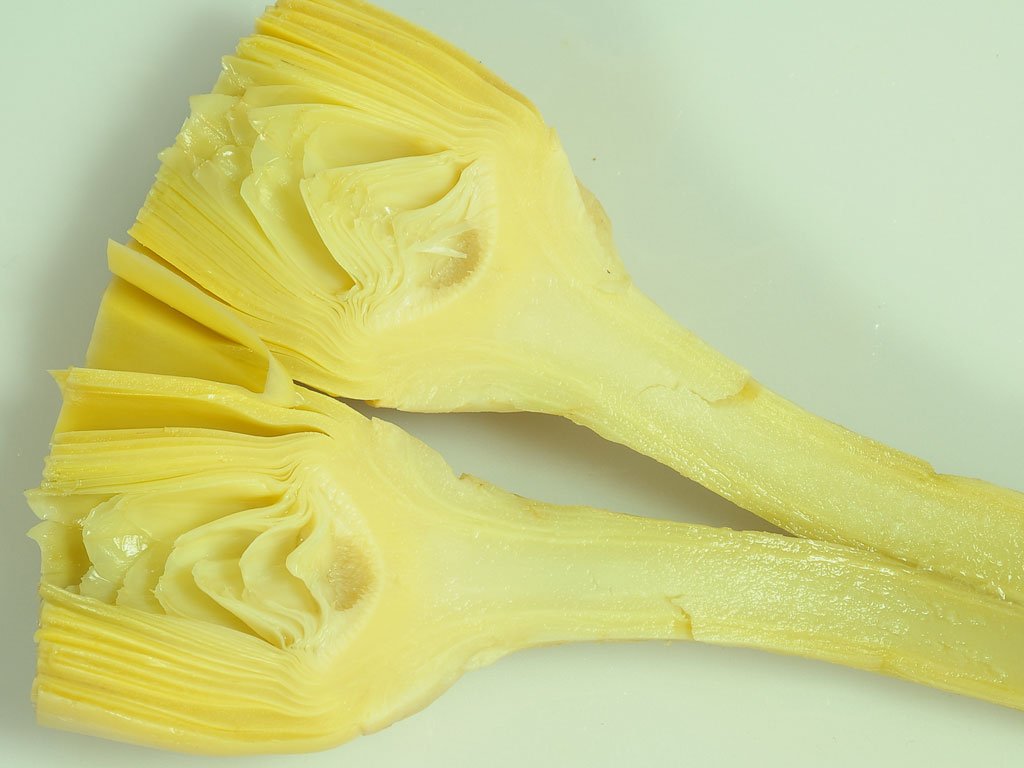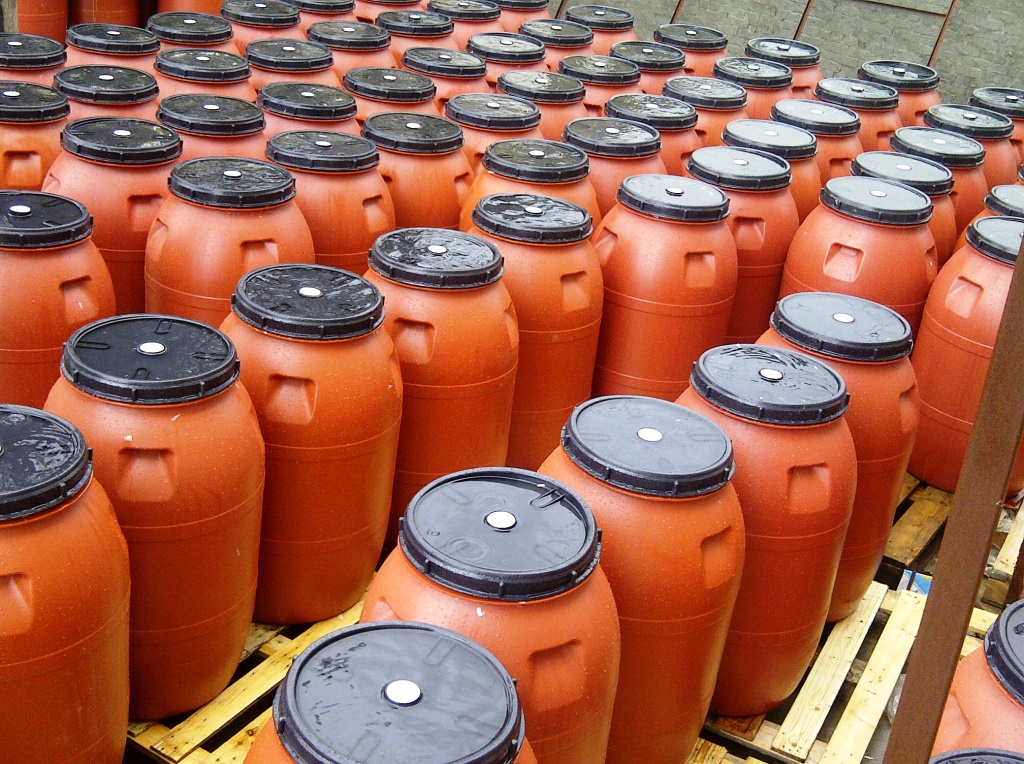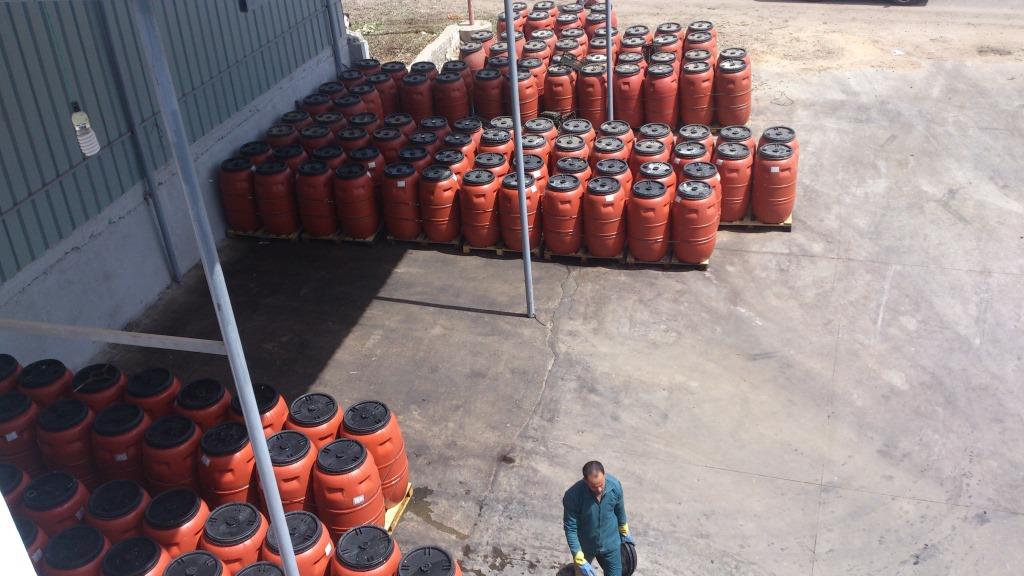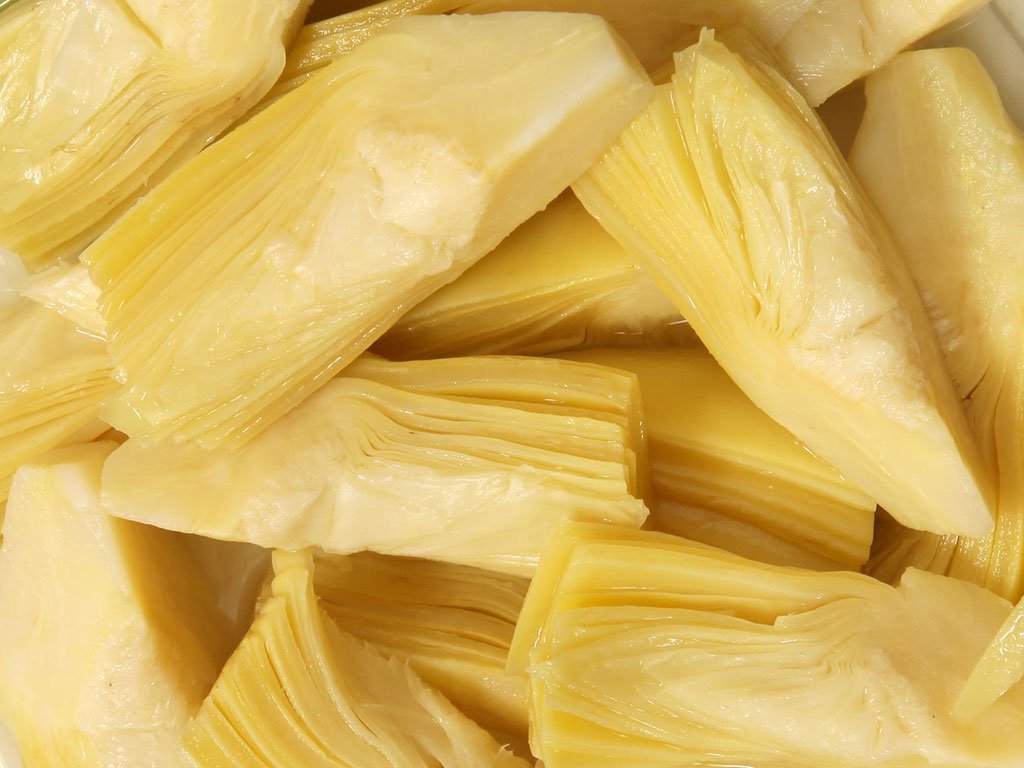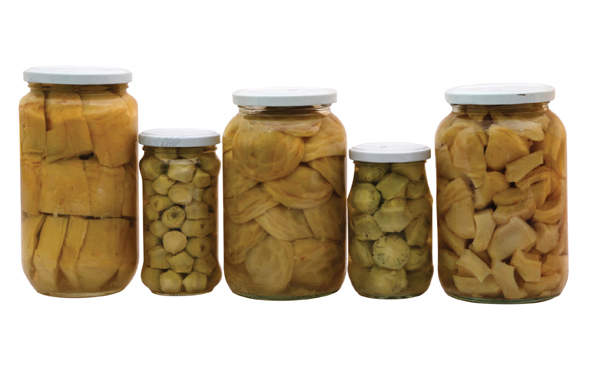 Alexandria Modern Trade Company " AMTC " provides all kinds of processed, and marinated artichokes, bottoms as well as hearts, and quarters.
AMTC Processed and Marinated Artichokes are picked at the peak of perfection and marinated or canned fast to preserve the simple goodness nature intended. It's farm-fresh taste you can enjoy year round.
AMTC has in-depth knowledge about Processed Artichokes production techniques. The Marinated Artichokes Heart is processed from a small tender variety of artichokes known in Egypt as the French Artichoke or Petite Violette (violet colour over green leaves) which is well known of its superb taste and tenderness.
Our processed and marinated Artichokes range includes:
Marinated Artichokes with stem in brine
Marinated Artichokes Bottoms in brine
Marinated Artichokes quarters and halves in brine
Marinated Artichokes heart in brine
Marinated Artichokes Leaves in brine
Marinated baby artichokes in brine
AMTC Artichokes in Brine is packed in plastic drums or 3kg cans for bulk shipments. Also 300ml and 500ml jars are offered for retail packages.
For more information and quotation please Contact Us
Click here to check our Fresh Artichokes and Frozen Artichokes range.